Our key words : personal relationship, full transparency and trust.
Zingg Finance SA is anonymous in legal entity only. Personal contact with each client constitutes the basis of trust they place in us.
More than 70 years experience in Asset Management
Founded in December 1985 by Pierre-Olivier Zingg, our company has a team with more than 70 years of experience in areas of banking, law and Portfolio Management. As such we are often called upon to give evidence in court cases.
Professionaly skilled employees
Our highly qualified and well-experienced partners allow us to study and control all questions related to account Management, such as tax, inheritance, creation of companies, registered addresses, etc. Additionally, their wide knowledge of languages is an Asset in these fields.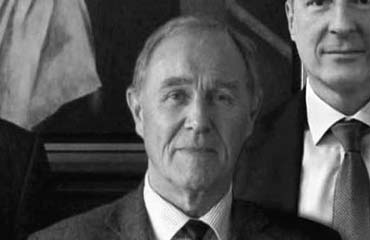 PIERRE-OLIVIER ZINGG
FOUNDER
1943, married, father of two sons.
Doctor of law, notary, lawyer
1973-1980: Bank Vontobel, Zurich, the last three years in charge of the legal department.
1981-1985: Credit Suisse, Lausanne, head of the financial division (stock exchange department, new issues, Portfolio-Management).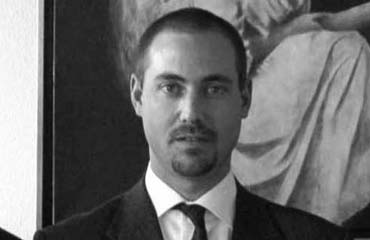 CHRISTOPHE ZINGG
PRESIDENT OF THE BOARD
1975, son of the founder, married, father of two sons.
Studies at the University of Fribourg. Diploma of languages in Florence and Los Angeles.
2000: BCV Lausanne, Banking Diploma.
2001-2004: Tetralaval Finance, Forex Desk.
2005-2006: Credit Suisse Group, Hong Kong, Private Banking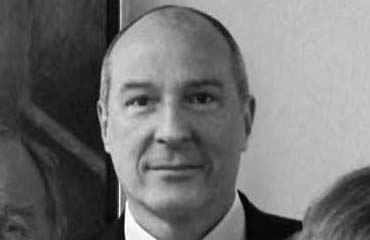 MARTIN SCHENK
PORTFOLIO MANAGER
1959, married, four children.
Studies of law in Lausanne and Zurich
1986-1989: Credit Suisse, Zurich, New Issue dept.
1989-1990: Morgan Stanley, London, institutional clients
1991-1994: BCV, Lausanne, institutional clients
1994-2000: CSFB, Geneva, institutional clients
2015-2019 : Board of Directors, Ancoria Bank, Cyprus
Questions ?
Wish to know more ?
You wish to receive our Newsletter ?

Just give your name and your e-mail address
The data collected are only used to send our Newsletter. You can change or withdraw your address by writing to info@zinggfinance.ch